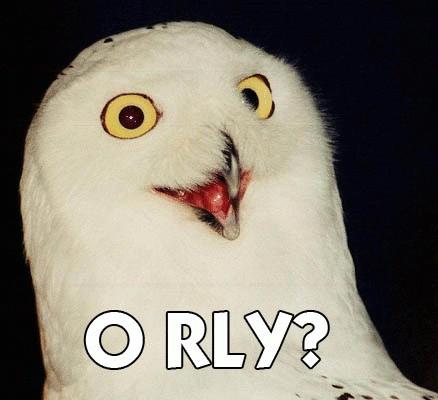 No, O'Reilly!

I'm late to the party so hopefully nobody has used that one yet.

A few thoughts:

Montreal's second goal should have been blown dead. The Avalanche's third goal should have seen a penalty on Cody Mcleod. The Canadiens had seven players on the ice in the final seconds of the game. They got more breaks, the Avs still won. Suck it.

You know everyone has confidence in a goaltender when Craig Anderson makes a huge save and Mike Haynes doesn't even mention it. Last year? "HUGE SAVE BY BUDAJ! WOW! DID YOU SEE THAT, PETER? AMAZING!" Now? Business as usual.

I should be back in full force after a week off due to unfortunate circumstances so be prepared for some gloating after the victory over the Wings tomorrow.